... and because halloween is my favorite holiday EVER and because i'm like a giddy child this week, watching horror films- good and bad- and gorging on candy corn (well, i will be once thursday rolls around and my week as a vegan ends), i was delighted to find this awesome sleepy hollow themed song courtesy of mad decent and had to share...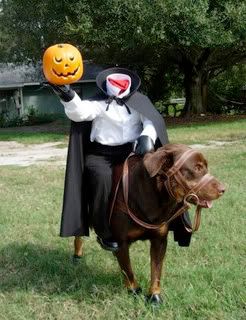 i also highly suggest mad decent's podcasts if you're at all into hip-hop and reggae. and when i say "hip-hop" & "reggae", i mean the really good stuff!!
now i'm off to the drug store to get me some fake blood.