from 'maude' to 'the golden girls', everyone knows and loves bea arthur. to me, 'outspoken', 'strong', 'funny', 'intelligent' and 'stylish' are all words that not only describe bea's characters, but she herself.
like me, bea is a taurus, born may 13th, 1922. as i mentioned, she's best known for her tv work but she also sang and danced on broadway, earning herself a tony award in 1966. throughout her life, bea was an outspoken supporter of the LGTB community as well as a supporter of animal rights. a girl after my own heart truly!
bea passed earlier this year but the mark she made in both the performing arts and pop culture worlds will be everlasting.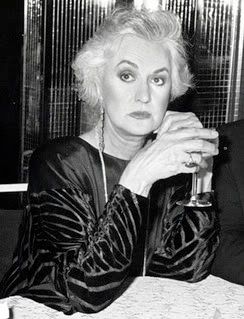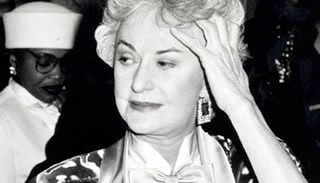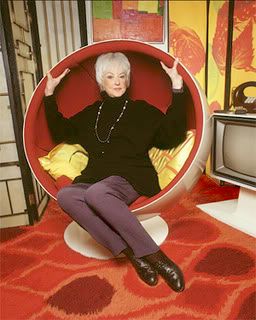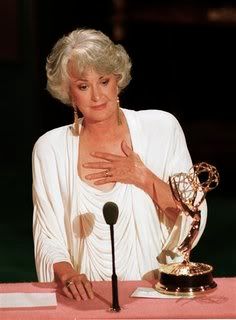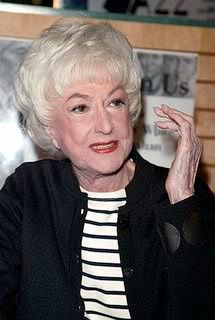 while making her namesake necklace for my fall collection, i wasn't sure who to name it after. once i saw the finished product however, there was no doubt in my mind that the bold, retro/modern design could be named after no one but bea.