i'm just back from my mom's in astoria, where we made a wonderfully moist turkey, coconut cinnamon sweet potatoes and broiled veggies with balsamic vinegar. i actually got up at 5:00 this morning and joined my mom in some doorbusters sale shopping. my first time ever! i'm kinda running on empty here but wanted to share a few things...
my current lust: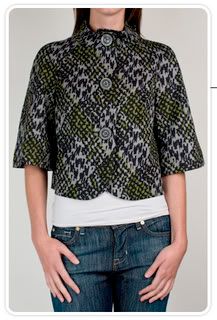 (discount code "monday" used at checkout earns you an additional 50% off sale items now through 12/2!)
art i'm looking forward to checking out tomorrow with my husband: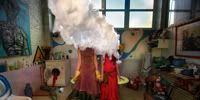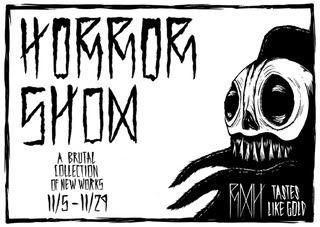 art i wish i could go see: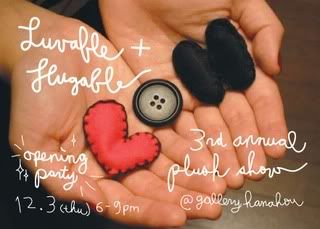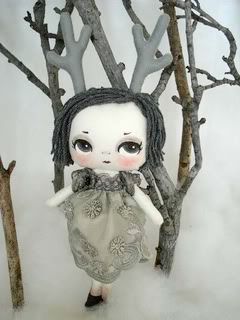 ok, that's it. have a great weekend!- and don't forget to check out the new items added to my shop just this last wednesday. toodles!