it has come to my attention that local portland boutique, mabel & zora, is expecting a shipment of milly clothing this week!
milly was launched in 2000 by FIT graduate and former hermes intern, michelle smith. milly's aesthetic is an eclectic take on elegant classics, mixing it up with color and unique details.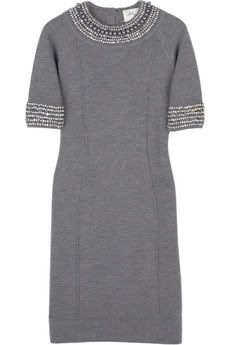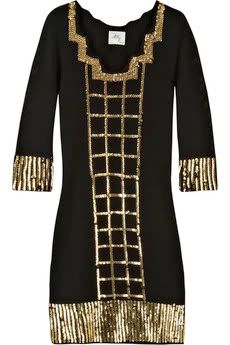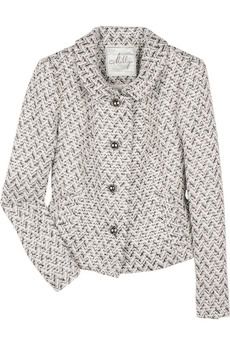 don't live in portland? selected milly items are available online as well (click 'go shopping').