my computer has been in and out of the shop all this month, and it's looking like it'll have to go back in on thursday so i thought i'd better update while i can!
one of my favorite nail varnish brands, zoya, is offering an awesome promotion in two free nail varnishes of your choice- you just pay the cost of shipping! use code FB7 at checkout. i ordered these two...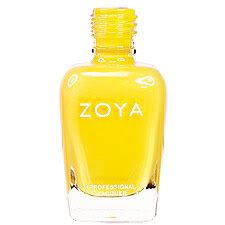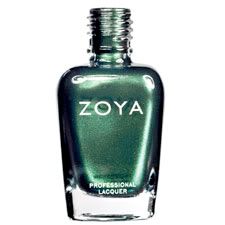 i figured i should round out my current collection of mint, teal and turquoise varnishes with some green & yellow. i was also finally able to order illamasqua's 'DWS', a true cement gray from sephora and am excitedly awaiting it's arrival.
also, if you find yourself at the mall anytime soon, stop by forever21 as they have the cutest reusable shopping bags for just $1.50! i picked this one up last week...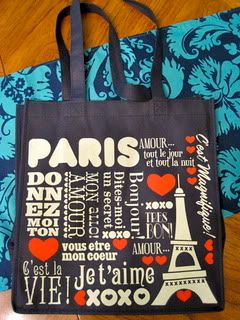 it's far more chic than schlepping bags with grocery store logos!