last month i attended the blue fashion event to support my friend tamara's new menswear line, defyance.
the show itself was mostly women's lines and of those, the definite stand-out of the evening was seattle based designer, monica gutweis. her dresses are fun, sexy and beautifully crafted with lovely pops of color here and there.
i tracked down monica, who is busy putting together her new fall line as i type. she was kind enough to grant me permission to share photos from the blue show, promising to send me more pics as her new line comes along. i, for one, can't wait!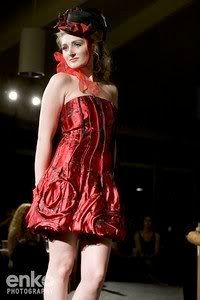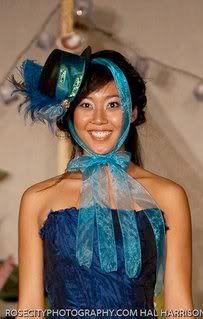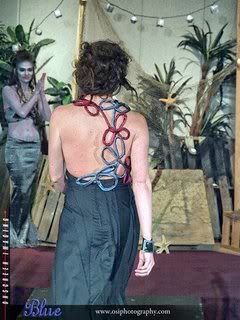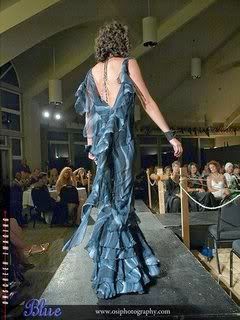 {note: hats by lastwear hats of seattle}