when i'm making jewelry i always ask myself, who would wear this?? which is where my muses come in. typically they're celebrities who have inspired me over the years by way of their style and/or chutzpah. this week i want to focus on one of those muses, actress & singer/songwriter zooey deschanel.
i know, i know- who doesn't love zooey, right?? i've tried to dislike her, she's so cute & twee, but i just can't bring myself to toss her aside. she's so cute & twee! and talented- have you heard she & him, her musical collaboration with portland musician m. ward?? just gorgeous.
and in real life, zooey's style embodies so perfectly the aesthetic i model my jewelry after: vintage/modern.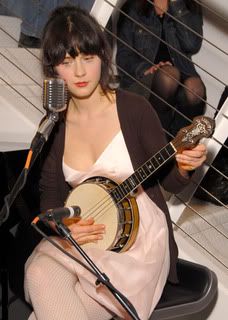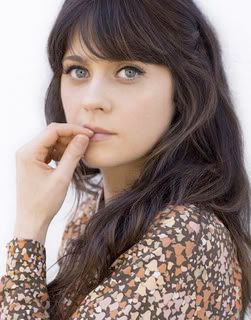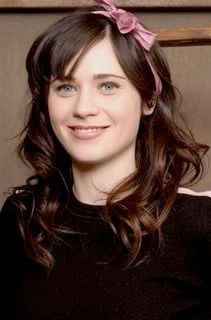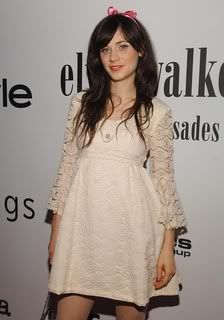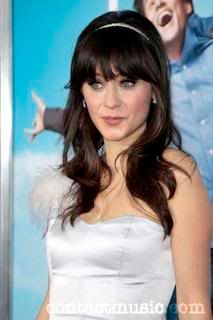 and here are zooey's namesake necklace & earrings, now available in the shop-