in case you missed it, i have teamed up with my friend and fellow blogger, winona, of daddy likey blog
to offer up some of my jewelry for a giveaway promotion for her new book, 'closet confidential'.
please head over to winona's blog for an exclusive excerpt from her book and the chance to win a necklace and earring set handmade by yours truly. better hurry, she's choosing a winner on monday!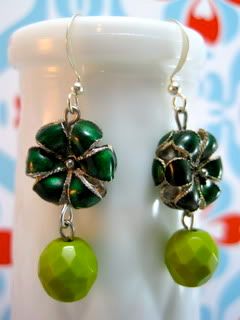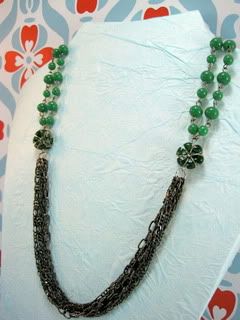 ps. stay tuned next week as i'll be updating the shop with a few new pieces!