if there were ever a time when i wished that i lived in tennessee, this is it. after re-launching this summer, clothing line, favorite, is debuting it's fall line november 12th in nashville. favorite is a line, so far, of lovely skirts and tee's created by genifer goodman sohr who previously led creative development for major retailers including victoria's secret, old navy & oilily.
check out these sneak peek fall shots and you'll know why i'm sad to be missing the party- and chance to snap up
favorite
's skirts & tees (very reasonably priced at $44 & $18).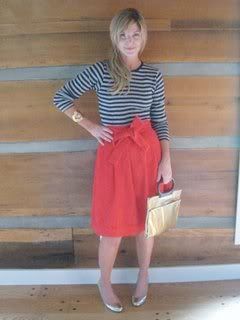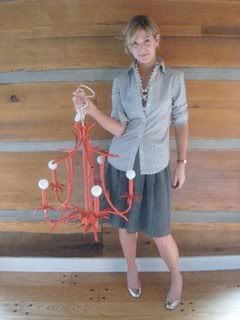 so if you happen to be in nashville on the 12th, check it out! or if you have fashion savvy friends in nashville, spread the word! more details here.