i know it's a bit early for holiday stuff... i am seriously one of those people that sees red when the halloween displays are crowded by xmas decorations before halloween has even come to pass. buuuut, i have come across some lovely holiday themed fabrics lately and just had to share. especially since some are on pre-holiday sale now!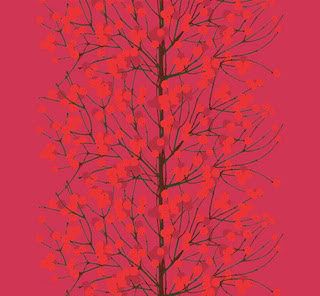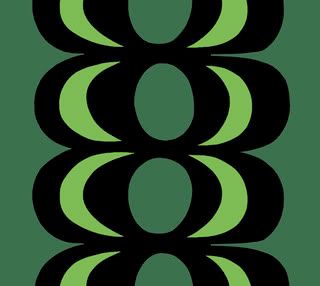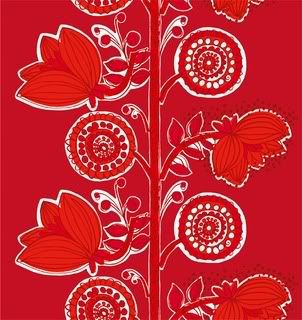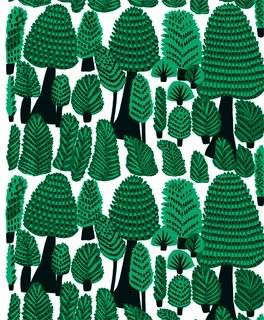 next up is olive manna by natalie jost. natalie's fabrics are something i discovered on twitter last week and i am loving her holiday appropriate prints right now...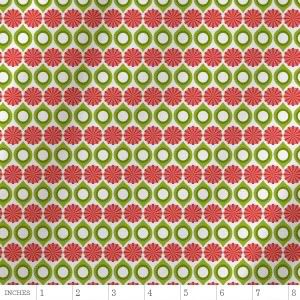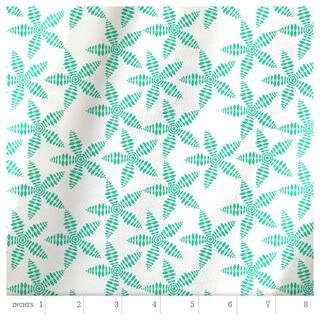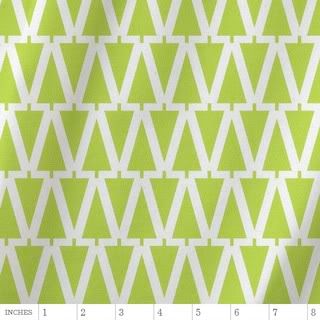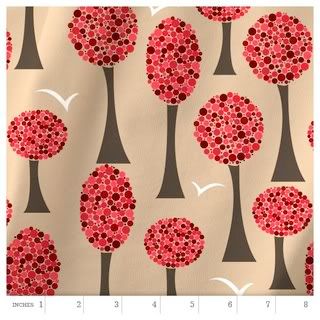 and so we don't get too ahead of ourselves, olive manna also has some cute fall themed fabrics that would make wonderful thanksgiving table linens...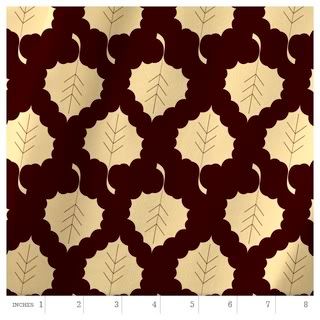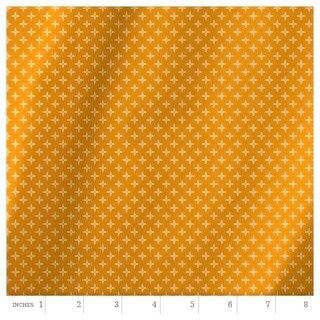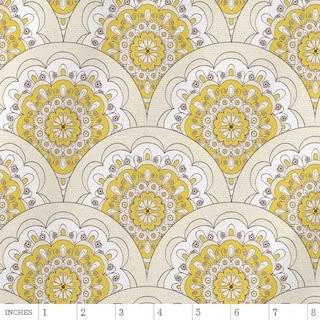 and lastly, but not leastly, amy butler's fabrics- new & old- are just screaming thanksgiving to me...