this year my favorite color combination has definitely been lipstick red & navy blue. in my recent search for new winter wear, i came across these gorgeous (and practical!) accessories over at kate spade...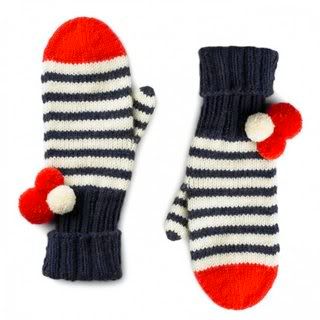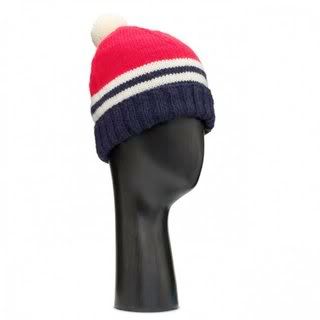 honestly, the prices are a bit steep for my budget ($95 for mittens and $125 for scarves, respectively) but when i learned that they're the product of kate's partnership with women for women international, i decided they're worth it.
currently, kate employs 300 bosnian women who have survived the war but find their prospects grim. as kate spade employees, these women earn $7-$15 per item made, which is double normal comparable wages in the region. says the company, "we're proud to partner with women for women international, an extraordinary organization helping women in war-torn countries. through our hand-in-hand program, we offer employment to survivors of violence and conflict, providing direct aid as they work to rebuild their lives, taking their first steps toward a bright new future".
and just look, our pups can get in on the action too!