by now i hope you're all caught up on your holiday chores. this year we've decided to stick to stocking stuffers, so very little shopping & nearly zero wrapping have been required. awesome, right? right! for me, it meant that much more time could be devoted to handmade presents (which i will post pics of once the recipients have received them).
fascinators are fairly easy to make- all you need are a few supplies and a decent sense of placement.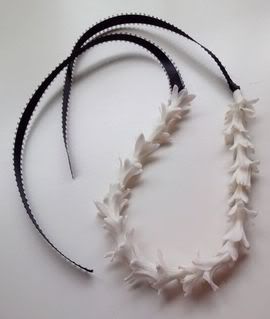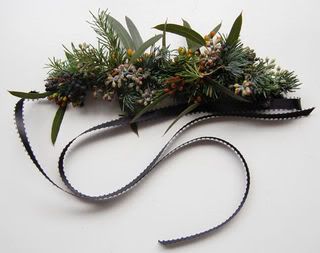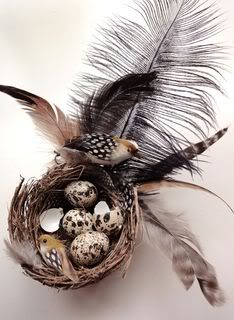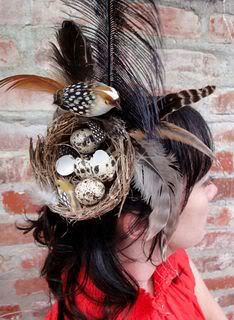 personally, i would opt for using a hair comb in most cases over a ribbon as it's more secure but i do love that hyacinth headband!
happy holidays everyone- see you next week!