my husband reported for jury duty yesterday and took the bus home in the freezing cold & dark. knowing just how cold he'd be when he got home- nearly two hours later than usual- i set up a mini-bar to display the fact that i had earlier purchased all the ingredients necessary to mix up one of my favorite winter warmers.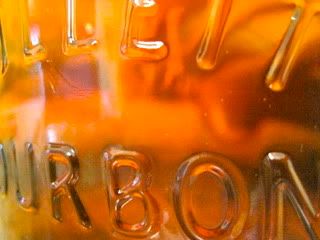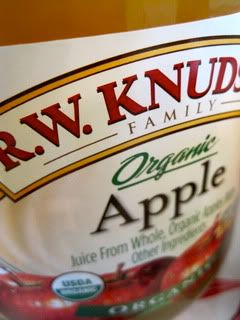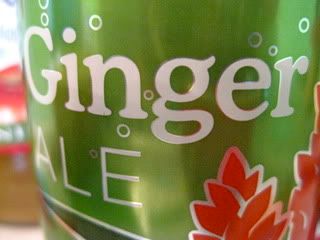 i added a few snacks to the tray- fancy salted peanuts and sour gummy mushrooms (the gummies were a gelatin-free gift from my mom)- and voila! we had drinks and snacks while he thawed out and relaxed. all that was missing was a fire in our non-existent fireplace. it's good thing i chased away the wintery gloom with candles in each room.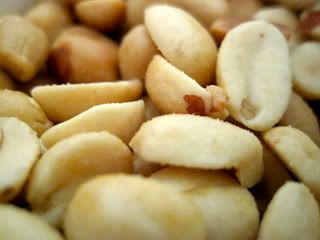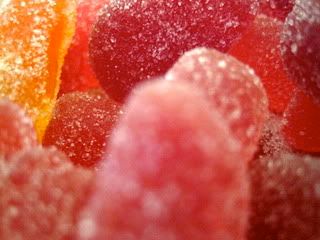 allison's winter warmer
1.5 ounces of organic apple juice
pour into a cocktail tumbler in order listed and enjoy!