years and years and years ago i met jordan kim online. he lived in san francisco and i lived in seattle but someway, somehow we forged a very special friendship through the interwebs. i have spent a total of one week hanging out in person with jordan over the course of our 7+ years of friendship and that was at least five years ago?? even so, i have never stopped considering him one of my best friends ever. he is an inspiration to me with his intelligence and creativity and he 'gets' me like so few others have ever been able to. 
this morning i was surprised by a special mail delivery and lo and behold, it was a package from jordan! i unwrapped with great curiosity and about fainted when i saw what was inside...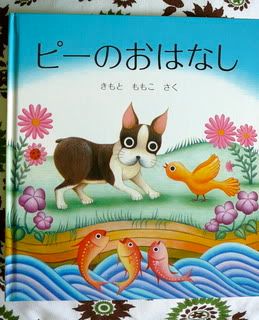 i don't how or where you found this book jordan, but i can honestly say it's one of the best gifts i've ever received! and that was how i felt just looking at the cover. imagine my freak out over the gorgeous illustrations inside!!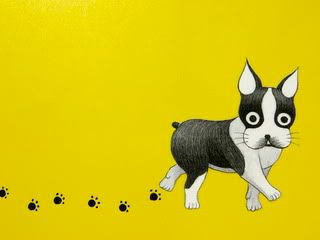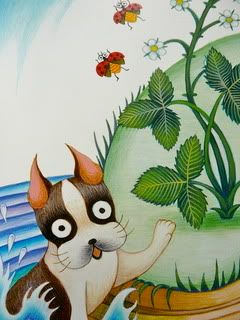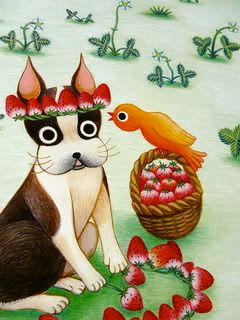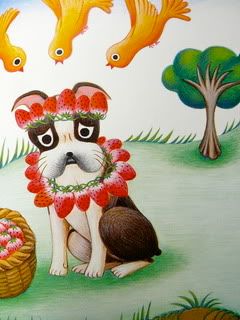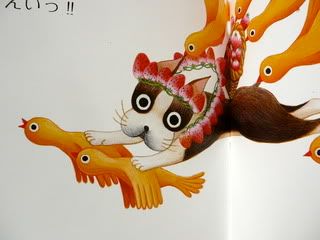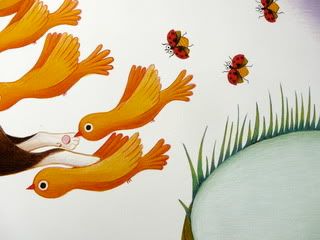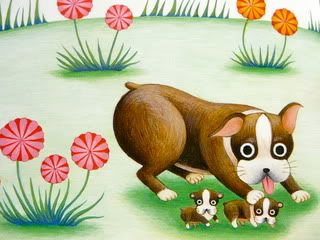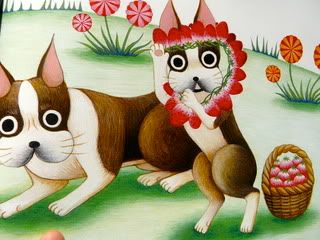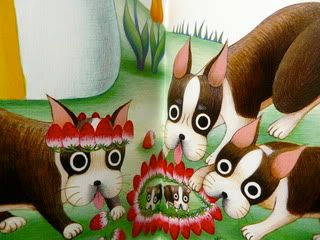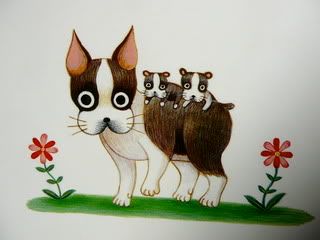 so to one of my best friends ever, i say thank you for thinking of me. i so totally and truly appreciate your friendship over the years! you have been there for me through some very tough times and have inspired me to stop hiding and be myself to great results. again, thank you.
you've even got the penelope seal of approval!