well life just keeps coming, keeping me mucho busy... but fear not, i haven't forgotten about you, dear readers! as promised, i am here to regale you with my trend predictions for spring 2010. in just two words here they are: color & sparkle.
let's focus on color today. traditionally spring sees a tide of baby soft shades and easter egg pastels, but not this year! and can i just tell you how happy i am for that??! happy like, whoa! never having been a fan of pastels, i predict that this year we'll see oodles of saturated berry pinks & reds, near neon blues & greens and sunny yellows. but it doesn't stop there, i've seen many a jewel tone as well! usually reserved for fall, i gladly welcome a little drama from concurrently bright and rich jewel tones. and dare i say, i want to mix them with the aforementioned near-neons!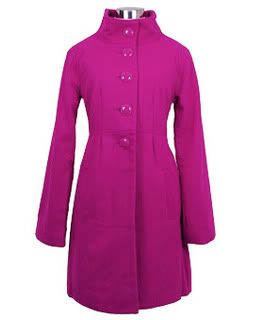 fuschia coat from shopplasticland.com - for those blustery spring days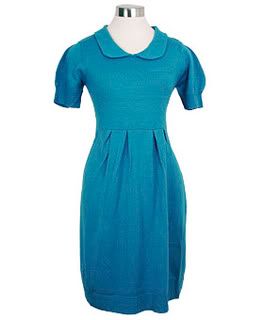 available at shopplasticland.com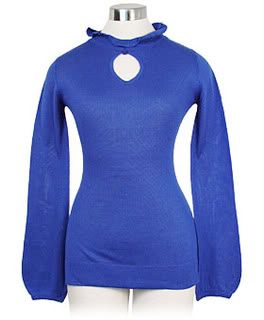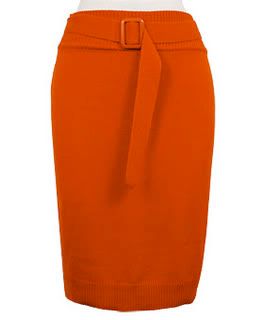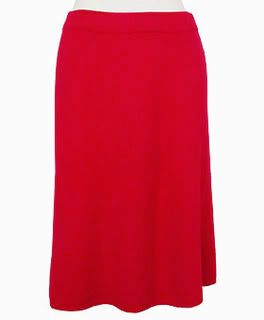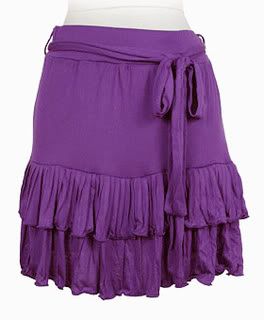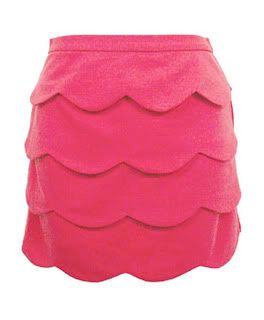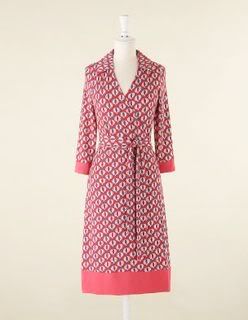 lots of color and a pop of print to be found at bodenusa.com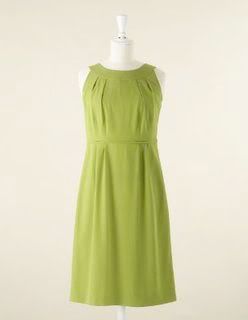 bodenusa.com offers a gorgeous grassy green dress that would look great with either cardigan pictured below
more berry - bodenusa.com
i'm absolutely loving aqua now - bodenusa.com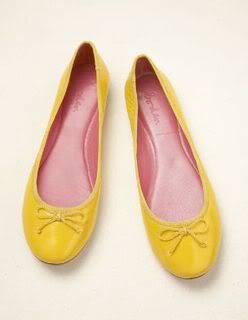 sunny yellow flats are at the top of my must-have list right now - bodenusa.com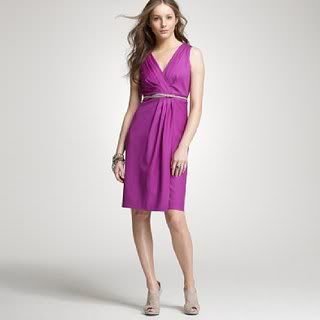 jcrew.com is big on the jewel tone berry, seen here and below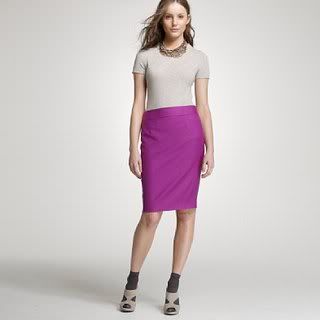 shopruche.com has got a lot of jewel tone offerings, including this lovely rich citrine coat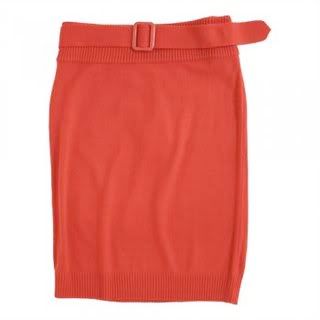 i love this rich coral skirt available at shopruche.com
these navy jewel tights will bring some gravity to an outfit of near-neons! shopruche.com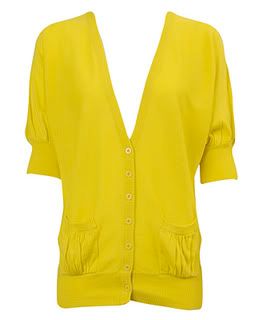 more sunny yellow at forever21.com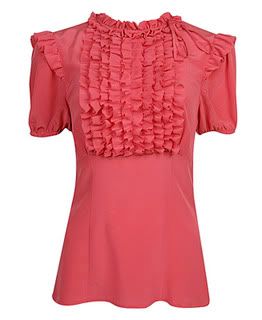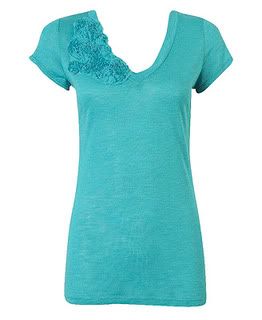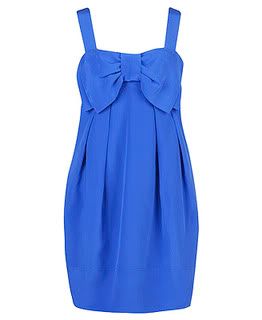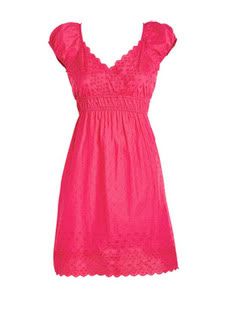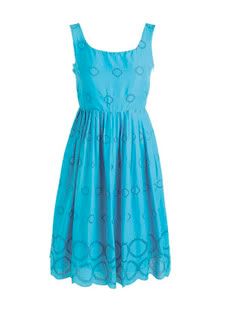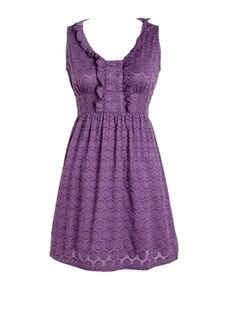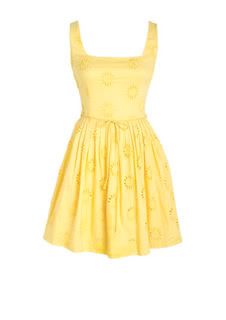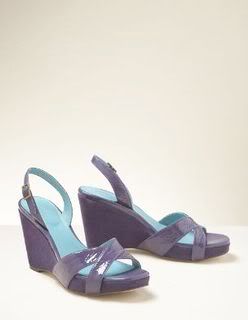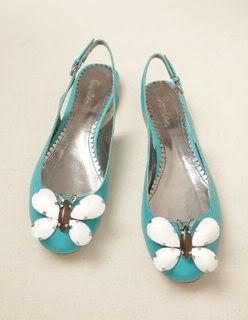 so let us also discuss the trends i see related to color, namely color blocking, color mixing and pops of color as seen here...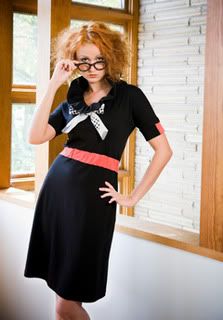 i am totally lusting after this dress from kellylanedesign.com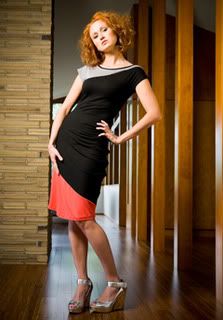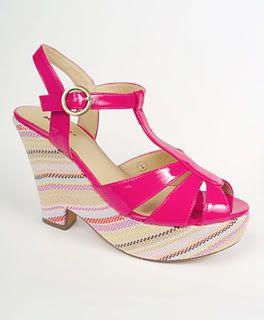 candy pink pops on these wedges from shopplasticland.com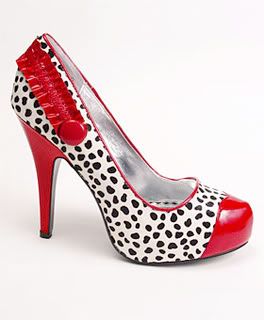 the red on these pumps from shopplasticland.com would look great mixed with other colors or on it's own in a purely black & white ensemble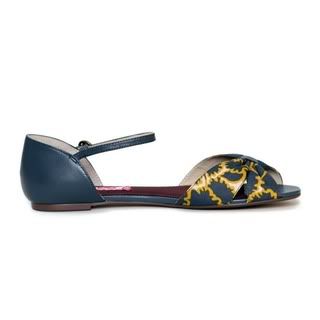 i love the swirls of yellow in these navy sandals from shopruche.com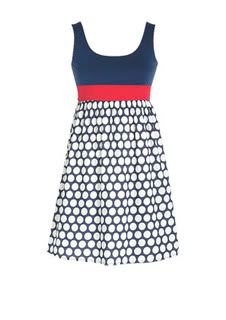 combo nautical / color blocked / color pop dress from delias.com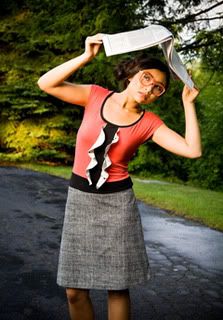 a unique take on color blocking from kellylanedesign.com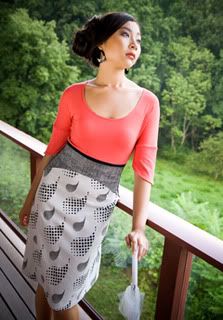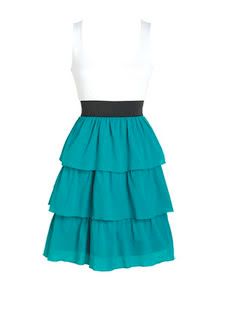 color blocking and pop of color at delias.com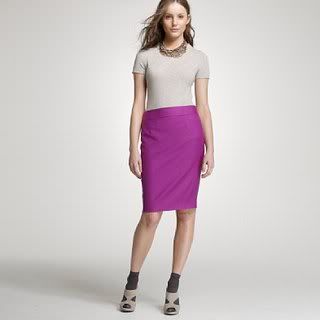 and let us not forget this look from jcrew.com- it seems to be pretty indicative of their spring styling
and as far as i'm concerned, ballerina fashion is always in! :D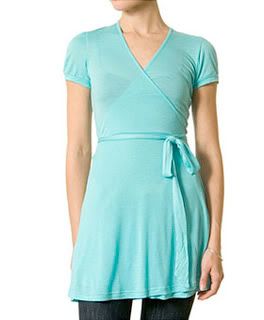 glad shopplasticland.com took this ballerina staple to color town!
lastly, in case you were wondering, plaid madness is here to stay!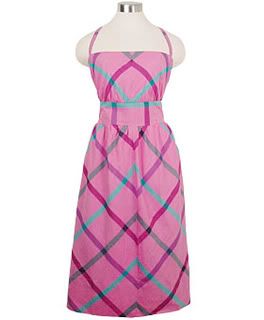 another item sporting a color update from shopplasticland.com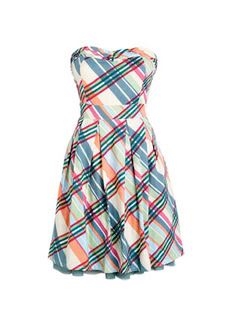 how freaking adorable & flirty is this dress from delias.com?!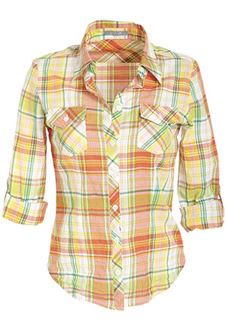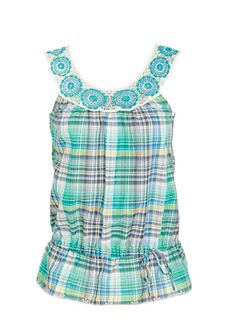 delias.com - i am totally seeing this with a bright berry cardi!
stay tuned tomorrow for sparkle!