wow, can it really be that i haven't had time to update at all this month?? quell horreur! i guess the saying "time flies when you're having fun" is true, though i would argue i've just been uber busy. i do have some upcoming posts planned that i'm pretty excited about, including my predictions for the upcoming spring trends, so do stayed tuned!
in the meantime, i'm overjoyed to announce that i have finally opened my etsy shop!
the main store is still up and totally operable, though my stock has been depleted somewhat due to xmas shopping and now valentines, however there are certainly still many choice goodies up for grabs! the new etsy shop will be my outlet for one-off re-stocks and items that i am compelled to make despite their not necessarily matching my seasonal collections. here's what you'll find there at the moment...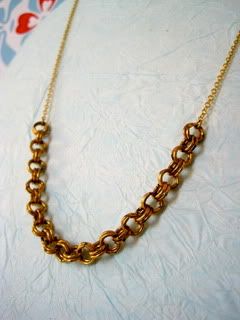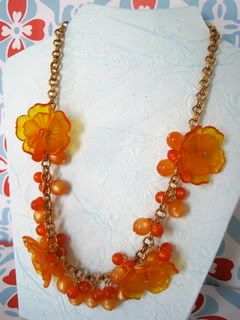 orange blossom fizz necklace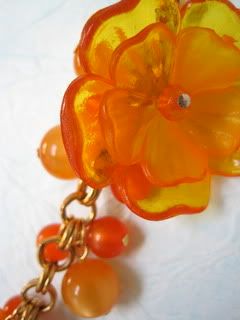 orange blossom fizz detail